Are you a beginner cyclist looking for the perfect cycling outwear to keep you stylish and sporty? Then look no further! This comprehensive guide will provide all the essential information on how to choose the best cycling outwear for your needs. From different materials to special features, well cover all aspects of finding the right outfit that looks great and keeps you comfortable while riding.
With this guide in hand, you'll be able to make an informed decision when it comes time to purchase your new clothing items. Well also discuss tips on proper care and maintenance so that your cycling gear remains in good condition for years to come.
So whether you're just getting started or already an experienced rider, this guide is sure to have something valuable for everyone!
Introduction to Cycling Outwear
Cycling is an increasingly popular activity, and for good reason: it's a great way to stay fit and have fun while exploring your local area. As such, having the right cycling outwear is essential for both comfort and style.
This comprehensive guide will discuss what types of cycling outwear you should look for when starting, how best to layer up in colder weather, as well as some tips on how to make sure your outfit looks stylish while still being practical. With the right clothing choices, you can enjoy all the benefits of cycling without compromising on fashion!
Different Pieces To Know
When it comes to cycling outwear for beginners, there are several different pieces they should consider. A reliable helmet is essential for safety and comfort while biking.
Additionally, a good pair of shoes will help keep the cyclist's feet comfortable during long rides. Furthermore, protective gloves and eyewear can protect from harsh weather conditions such as sun glare or freezing temperatures.
For colder days, having a quality jacket or base layer can be an important addition to any cyclist's wardrobe. Finally, cyclists may want to invest in a few accessories such as bike bags and hydration packs which come in handy on longer adventures!
Key Considerations When Choosing Cycling Outwear
When it comes to choosing cycling to outwear, there are a few key considerations. Comfort should be the top priority – look for clothing that is breathable and lightweight so you can stay comfortable even during long rides.
Temperature control is also important, as cyclists need to remain cool in hot weather and warm in cold weather. Selecting moisture-wicking fabrics will help keep cyclists dry during physical activities.
Additionally, consider visibility when selecting cycling outwear; bright colors are often recommended for safety reasons as they make the cyclist more visible on the road or trail. Durability is also an important factor when shopping for cycling outwear; look for high-quality materials that won't wear down easily with repeated use over time.
Finally, style matters too: select pieces of clothing that reflect your taste while keeping you safe and comfortable on the bike!
Conclusion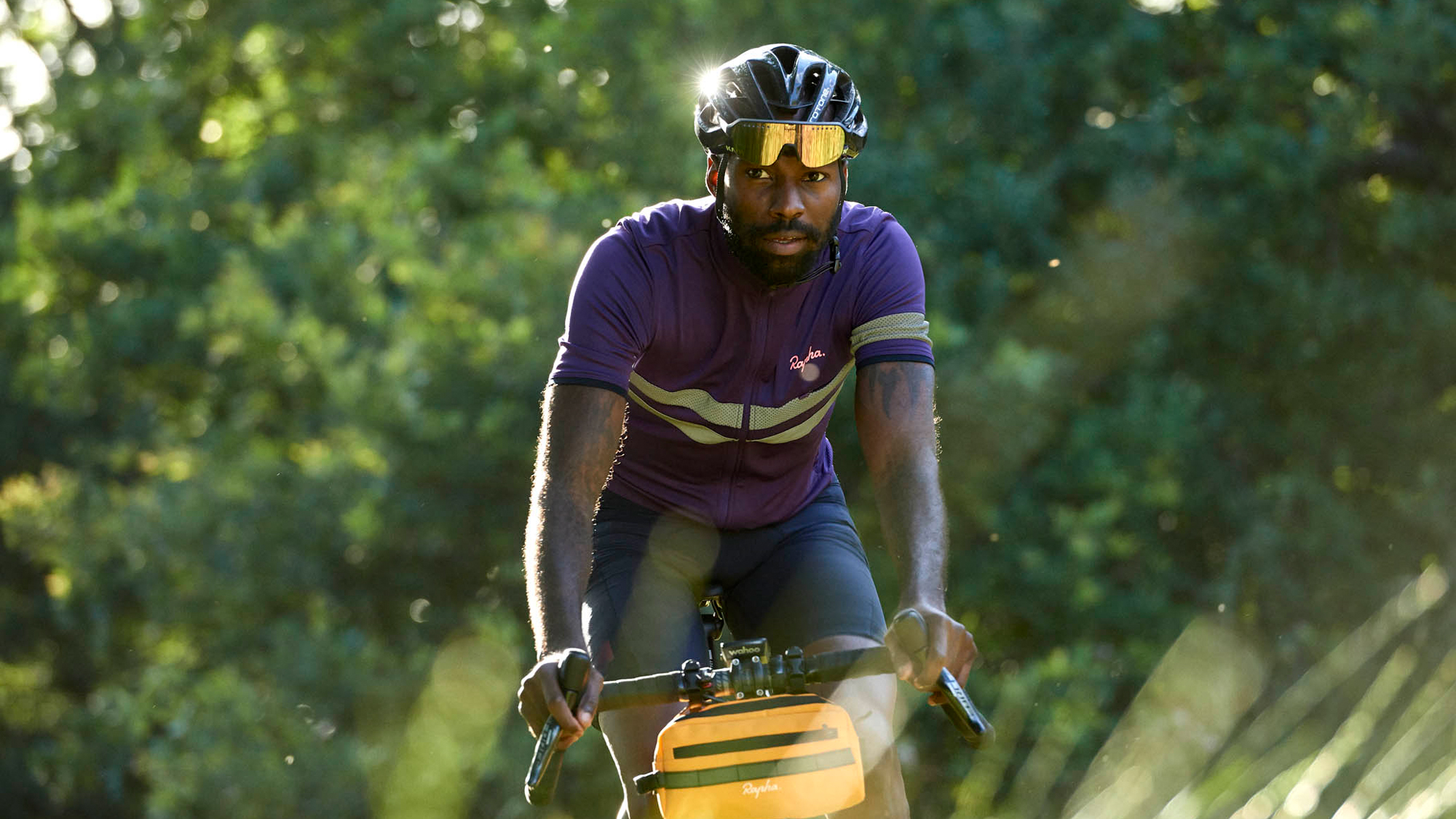 Cycling outwear for beginners is the perfect way to look stylish and sporty while staying comfortable on your bike. Whether you're looking for a lightweight jacket, breathable jersey, or windproof cycling pants, there are lots of options available that will keep you safe and protected from the elements.
With the right choice of cycling outwears for beginners, you can be sure to stay comfortable and get more enjoyment out of your rides!