When you're traveling, there are always going to be things that bother you. Maybe it's the long lines at the airport, or the fact that your seat doesn't recline far enough. But whatever it is that bothers you about air travel, chances are it's not the worst thing about flying. The worst thing about flying is probably the things people love about flying – like the freedom to go where you want and see new places.
Bad Weather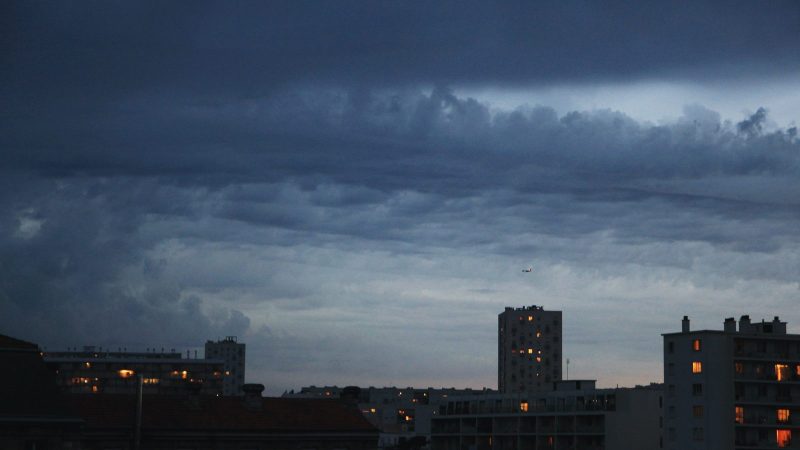 One of the most common complaints about air travel is bad weather. Whether it's rain, snow, or high winds, passengers can't wait to get off the plane and into a warm environment. But bad weather can also be dangerous, so it's important to be prepared for anything. Here are five things that people hate the most about air travel:
Flying in poor weather conditions.

Being stuck on a flight for hours due to bad weather.

Having to miss work or school because of a cancelled flight.

Getting stuck in an airport for hours due to bad weather.

Losing valuable vacation time because of a cancelled flight
Long Lines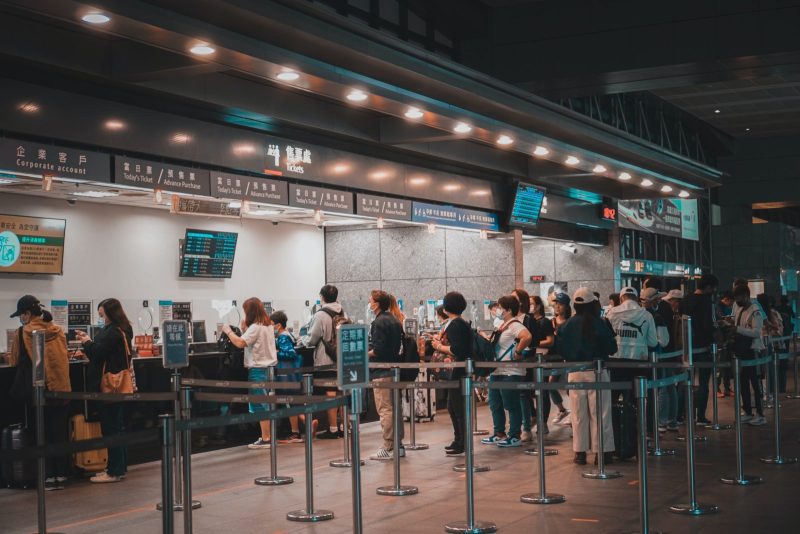 People hate long airport lines. They're always so slow and frustrating. But is there a way to make them faster?
There definitely is a way to make airport long lines faster, but it'll require some creativity. One possible solution is to have more check-in counters open at the same time. This way, travelers can check in quickly and get on their way. Additionally, boarding gates could be arranged in a line format, which would also speed up the process. If you're traveling during peak travel times, be prepared for long lines! Airport meet and greet services can help make the wait a little more bearable.
Lost Luggage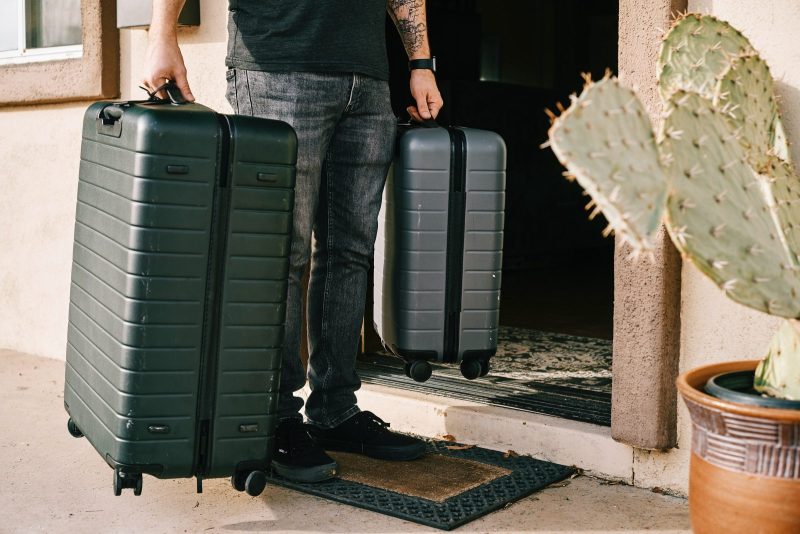 Air travel can be a frustrating experience for many people. Lost luggage is one of the things that people hate the most about air travel. Lost luggage can mean missing important events or even being stranded in a foreign country without the necessary items to survive. Airlines are notorious for not providing adequate customer service when it comes to lost luggage, so it's important to plan ahead and make sure you have all the proper documentation and insurance in case something goes wrong.
Crowds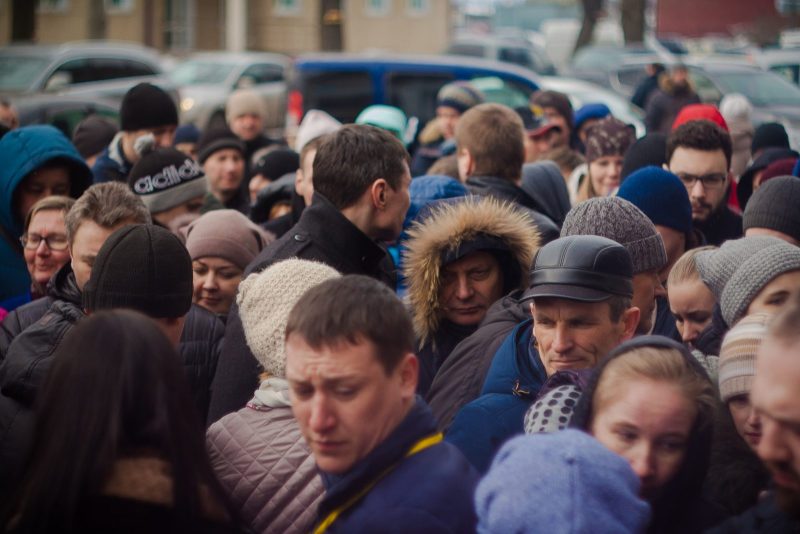 They can be overwhelming, especially if you're not used to them.

Flying in a cramped space. It's no wonder people hate air travel so much!

Wait for your flight. Sometimes it can feel like hours before you even get on the plane.

The price of air travel. It can be pretty expensive, and there are always ways to cut down on costs.

The noise level on planes. Sometimes it's just too loud to do anything else other than sleep.
Poor Air Quality
Poor air quality is one of the most common gripes people have about air travel. A 2016 study by SkyScanner found that air quality was the number one annoyance factor for passengers. In addition to making people sick, poor air quality can also impact productivity and creativity.
One way to combat poor air quality is to take steps to reduce your carbon footprint before you fly. By reducing your reliance on fossil fuels, you can help improve the air quality in planes. Additionally, if you are travelling during peak season, try to avoid flying on weekends or holidays when the air is busiest.