Battery management is a key challenge for businesses in the modern world. As technology advances, battery life becomes more and more important, yet managing it can be difficult without proper planning and implementation.
This article explores some of the common challenges associated with battery management and provides tips and solutions to help overcome them. From understanding how to get the most out of batteries to deal with unexpected power shortages, this article will provide a comprehensive look at everything needed for successful battery management.
Analyzing and Monitoring Battery Performance
Analyzing and monitoring battery performance is key to ensuring a successful battery management system. Automated data analyses can help identify areas of improvement, from the most efficient charging algorithms to the most effective strategies for preserving energy. Additionally, regular testing allows for quick identification of any potential problems that may arise with batteries in use.
By analyzing current conditions as well as historic trends, it is possible to gain an understanding of how a particular battery is performing and what action needs to be taken if necessary. With this knowledge, businesses can make informed decisions on their battery choices while minimizing risks associated with power outages or other issues related to battery failure.
Optimizing Charging and Discharging Strategies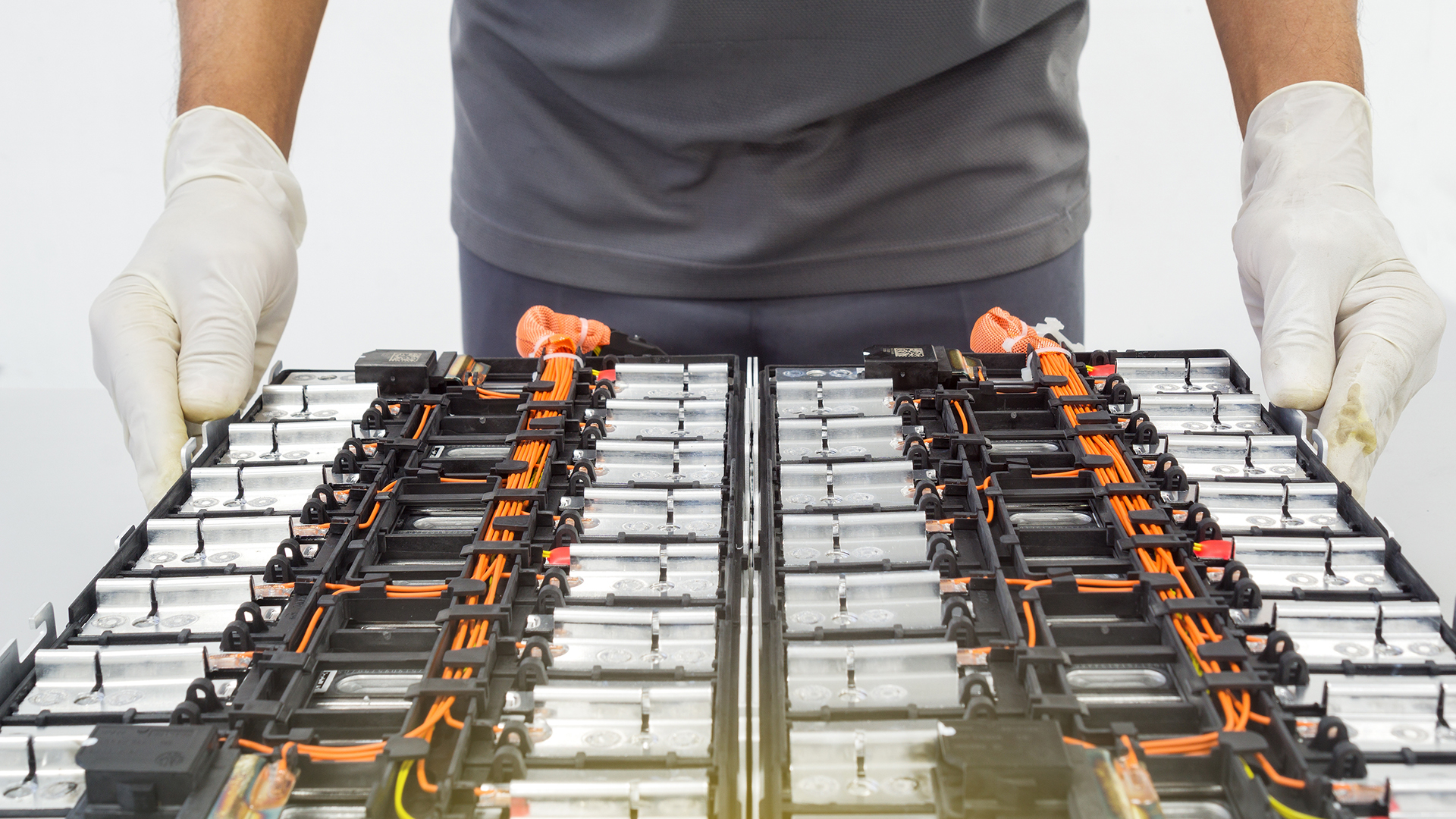 When it comes to managing batteries, optimizing charging and discharging strategies is key. To ensure the most efficient use of battery power, it's important to consider a variety of factors such as rate of charge/discharge, temperature, and age. Additionally, ensuring that voltage levels are consistent across multiple cycles can help extend the life of the battery. To maximize efficiency when charging or discharging a battery, one should focus on both short-term and long-term goals.
Short-term optimization will allow for quicker turnaround times while long-term benefits include improved lifespan and reduced risk associated with overcharging or undercharging the battery. When scheduling periodic charges or discharges, it's important to take into account all current demands placed on the system including load profiles and available resources to determine what type of strategy would be best suited for each application.
For example, if energy storage capacity is limited then fast discharge rates may not be recommended due to their higher overall energy consumption requirements which could exhaust reserves quickly causing unexpected downtime during periods where demand spikes occur without warning. By understanding how different strategies affect performance in terms of cost savings versus increased longevity you can make better decisions about which tactics are best for your specific situation; this helps ensure optimized operation by meeting performance requirements while also saving money in the process – an essential factor for any business looking to cut costs related to power management without sacrificing quality results from its equipment operations.
Improving System Efficiency with Smart Controllers
When it comes to improving system efficiency, smart controllers are a great solution. Smart controllers are designed to maximize performance and reduce energy consumption, making them an ideal option for battery management systems. Smart controllers can monitor the voltage of each cell in real time, automatically adjusting the amount of current being drawn from the cells at any given time and providing accurate predictions about how long a charge cycle will take.
Additionally, these smart controllers provide advanced monitoring capabilities that allow users to track key metrics such as temperature and aging effects on individual cells within their batteries. Furthermore, they feature several safety mechanisms which help prevent damage or overcharging of the batteries while still allowing optimal performance with minimal power consumption. In summary, by utilizing smart controller technology in battery management systems users can expect improved system efficiency with increased reliability and a longer lifespan for their battery packs
Controlling Temperature for Longer Life Span
Effective temperature control is essential for maintaining the longevity of batteries. It's important to understand how extreme temperatures can affect battery life and potential performance problems. High temperatures can cause cells to overheat, leading to rapid degradation and reduced capacity. Conversely, low temperatures can reduce the effectiveness of a battery's chemical reactions, drastically decreasing its lifespan and power output.
To avoid these issues, it is necessary to closely monitor the temperature of your batteries and take steps to maintain an optimal environment for an extended life span. Insulating materials such as thermal tape or heat sinks are useful tools in controlling the temperature of a battery pack by absorbing excess heat from individual cells while also protecting against cold weather conditions that could cause damage over time. Additionally, cooling fans are another measure that should be taken when attempting to regulate temperature levels to maximize efficiency and extend the battery life span.
In some cases, air conditioning systems may even help maintain ideal operating conditions depending on the storage location or application area where a particular system will be used. Lastly, proper ventilation must always be ensured when dealing with high-powered batteries as this will prevent them from overheating due to prolonged exposure under intense load while keeping their internal components safe from any external environmental hazards like dust particles which may accumulate over time if adequate circulation isn't maintained regularly. Taking all these considerations into account will help ensure long-lasting reliability from your battery packs during operation so you never have to worry about unexpected failures due to unforeseen circumstances beyond your control!